Feels like magic

works like science
KA! Empathogenics was born out of pure inspiration of nature, deep respect for the healing wisdom of indigenous communities around the world, and humanity's call for more head-heart harmony.
We've spent years researching, experimenting and perfecting the art of neuroscience, sensory science and flavor science to bring to life first-ever formulations of empathogenic botanicals that calibrate the brain, and feel as good as they taste.
Next-gen empathogens
This new category of natural empathogenic supplements are designed to help people feel more alive as they navigate everyday stress*. All of our proprietary offerings feature Kanna, a powerful South African botanical that's clinically proven to lift mood and sharpen cognitive function.
More about Kanna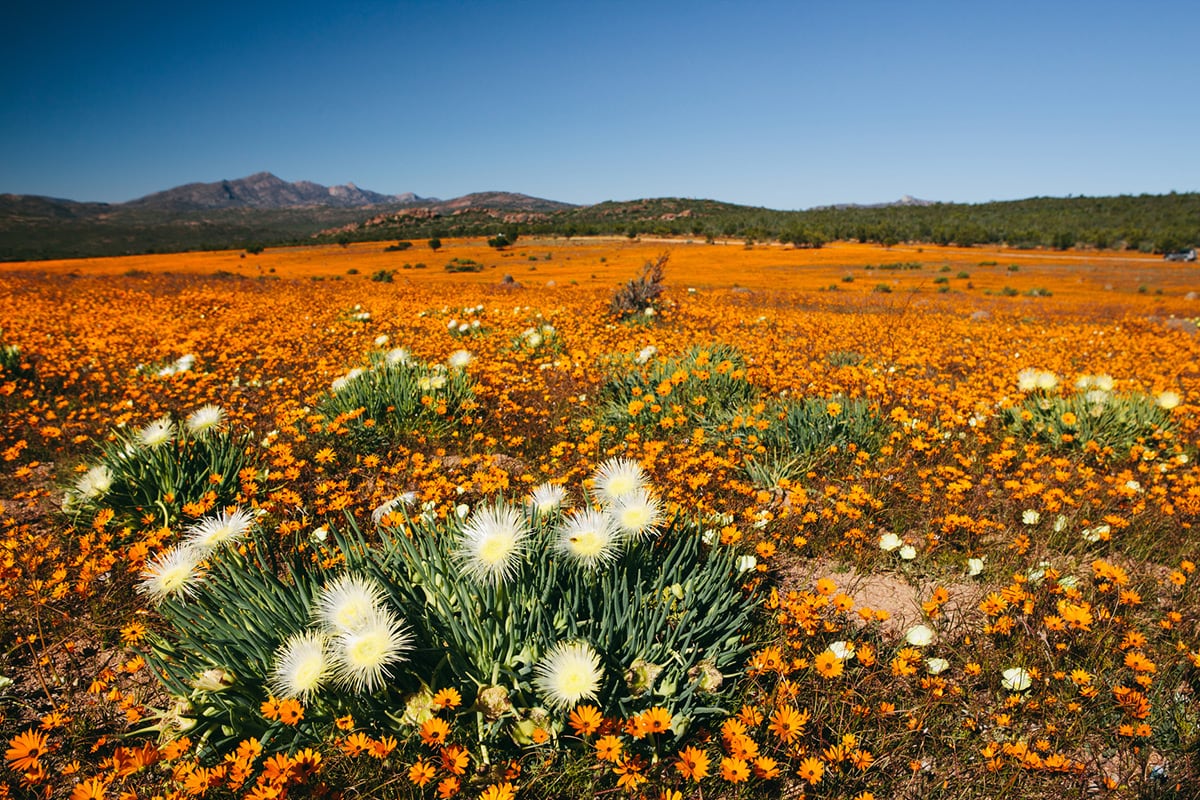 Blast from the past: the ancient history of Kanna
Known to many as "the happiest plant on earth," Kanna has been an essential ingredient of indigenous Khoisan medicinal, social and spiritual culture for millennia. Its discovery was revolutionary, unearthed by the earliest inhabitants known to mankind. These South African hunter-gatherers chewed on Kanna's succulent roots to enhance mood, focus and energy while on multi-day hunts.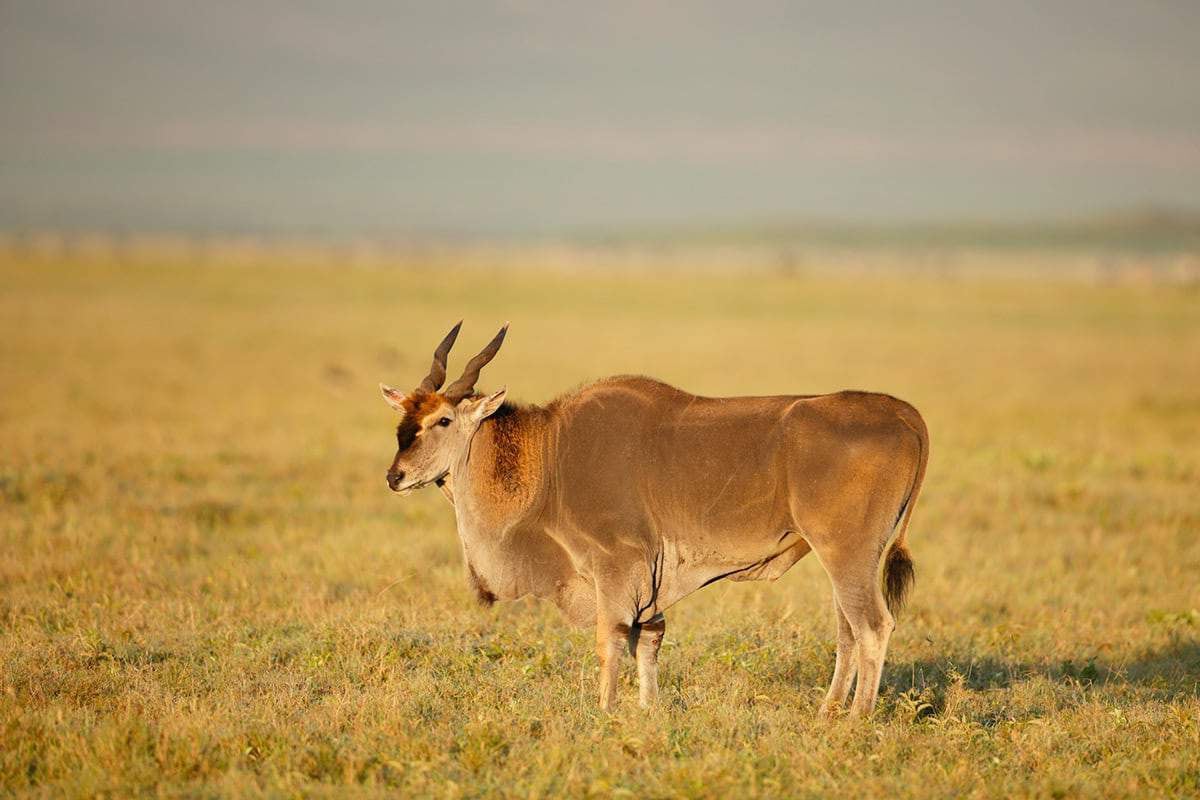 Kanna quickly became the community's heartbeat, lifeforce and most valued trading asset. The Khoi Khoi and San peoples (collectively known as the Khoisan because of their similar languages) have stewarded its cultivation, shared its infinite wisdom and continue to revere Kanna for its stress reducing, vibe-elevating properties to this day.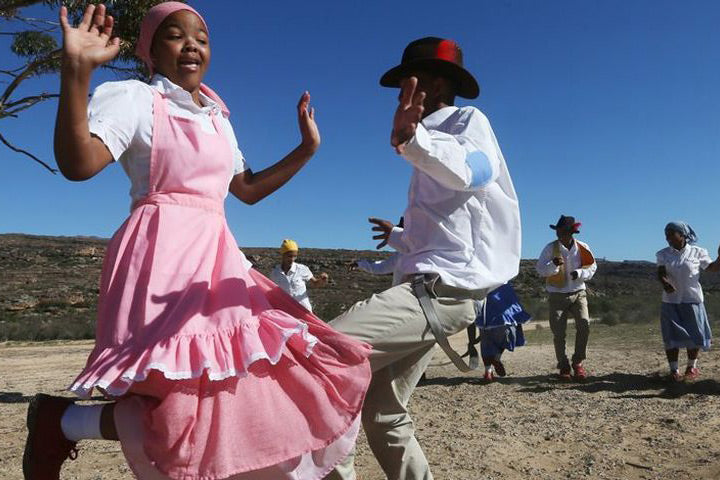 Brought to you by
thousands of years of indigenous wisdom.
Health = homeostasis
When our systems are in balance, anything—including optimal health—is possible. All KA! Empathogenics are carefully formulated to restore and cohere the body, heart, mind and spirit.
Joy is the highest form
of well being
We're on a mission to help you feel the fullness of your aliveness. It's ok to not always feel good, but when you do, you radiate from within, and are able to positively affect everything around you.
We're better together
KA! brings people together through deeper connection to themselves and others. We are all connected, and we believe in the power of plants to help us remember.
Circular is the way
If everything is everything, then every little detail matters. Including how we source our ingredients, develop our products, package and distribute them—with full integrity and closed-loop thinking.
Regeneration is the future
We are committed to creating meaningful value for the environment and its inhabitants rather than just taking from it. "Doing less harm" is not enough, we are here to be proactive, leave things better than we found them, and show up for change.